Shape: conical
Thread: deep thread with antirotational groove in the apical part.
Platform: Cone platform
Material: Grade 4 Titanium
Surface: SLA
Compatibility: MegaGen AnyOne®, Osstem TS®, NeoBiotech®, DIO®, INNO®, Dentis®, GT Medical®, Dentium®


Buy 40 Mega X Implants + 40 Abutments - Get Surgical Kit as a Gift (save 650€).
Voucher code:
mega kit
Please note!

You will certainly need Implant Driver (C) HPIDK4.2+DA to get the Sigma Mega X implant from the sterile tube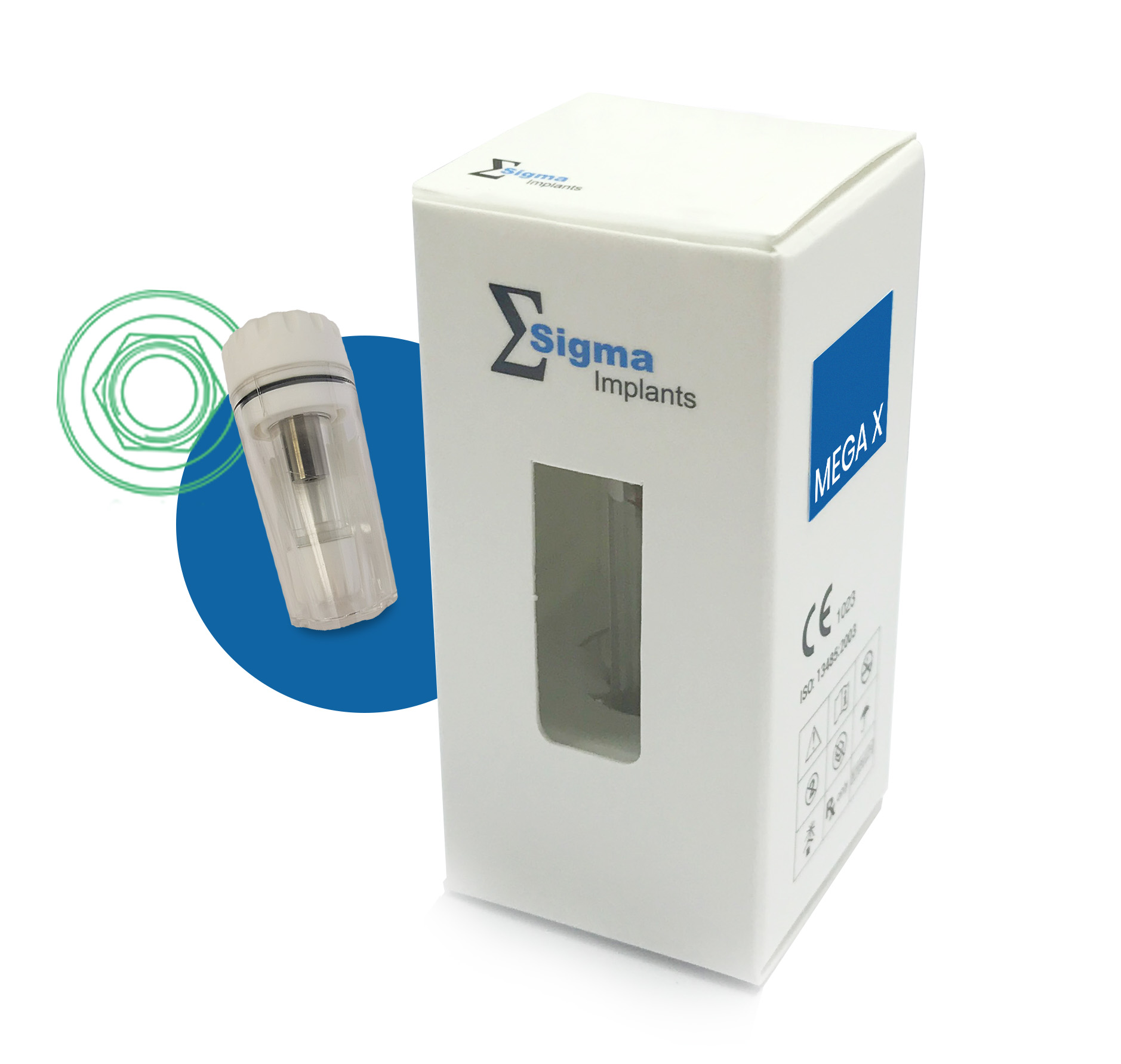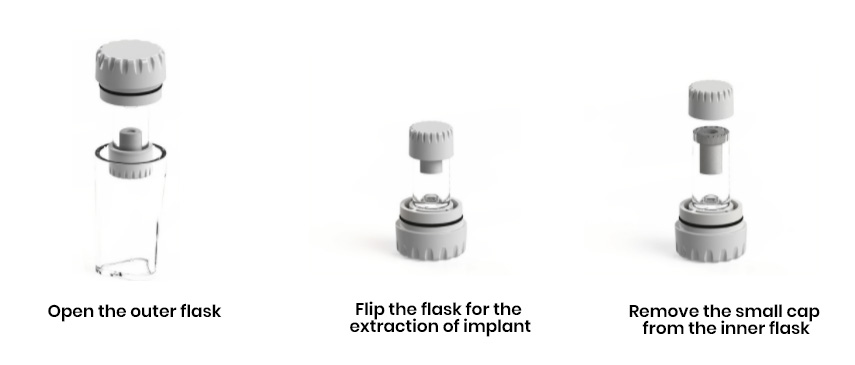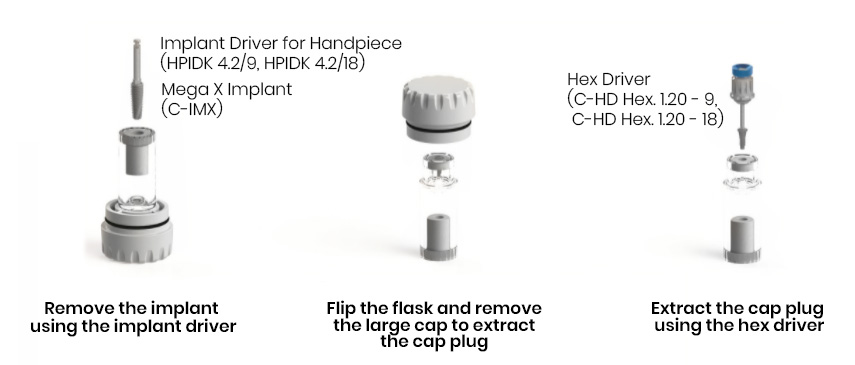 Surgical protocol.